Common Misconceptions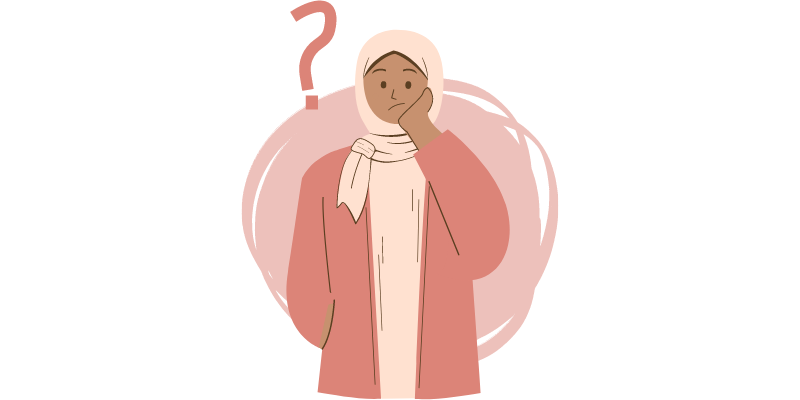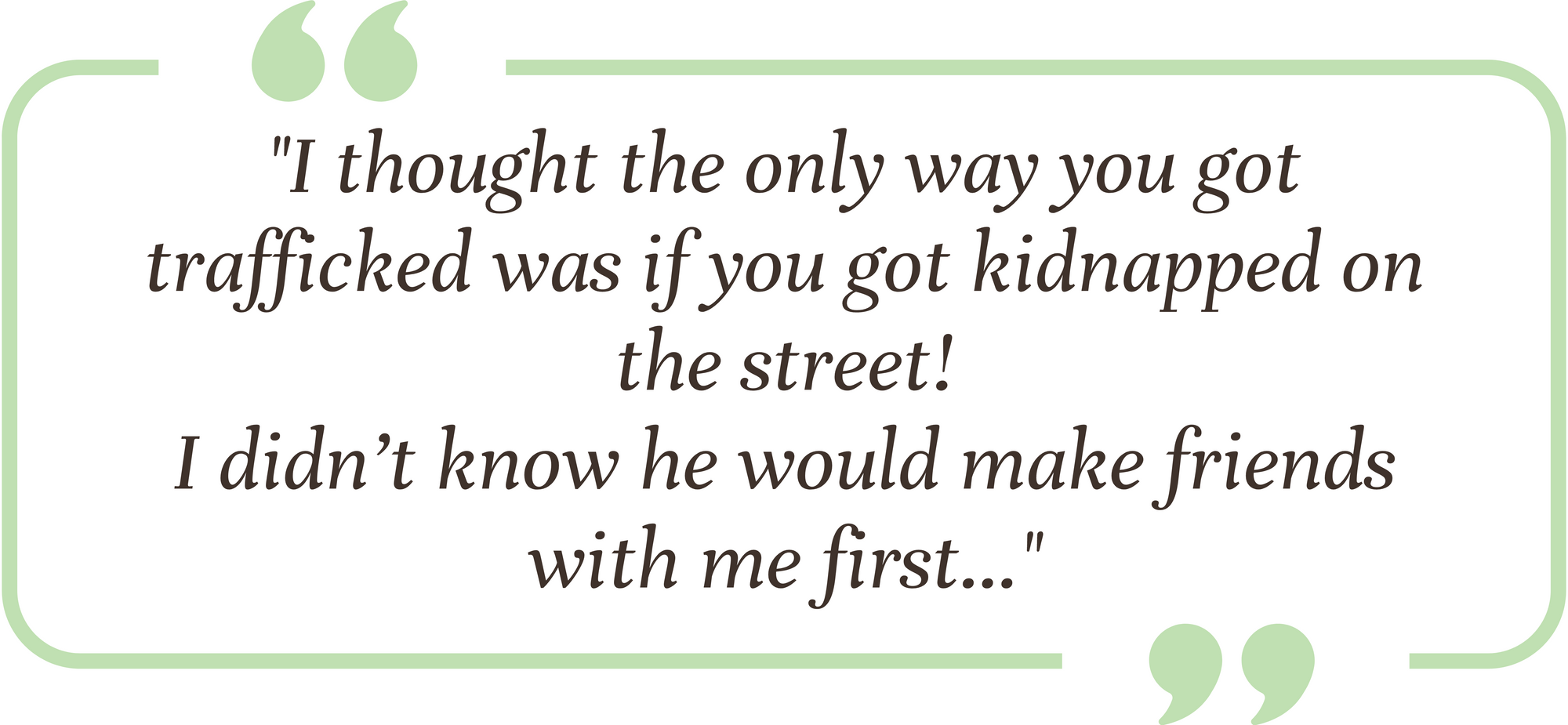 There are many common misconceptions about trafficking and exploitation. Click on the 'misconceptions' to learn more:
"I know what trafficking is – I've watched 'Taken'"
Although some survivors have shared that they did have this kind of experience, trafficking and modern slavery can happen in many different ways:
Deceptive Recruiting – Someone lies to you about how, when, where, or how often you will work, and about how and when you can leave. They then change the conditions once you have arrived and agreed to work. The situation is created to trap people before they realise they've been tricked.
Physical restraint – You are not allowed to leave your place of work. This can include being restrained or locked doors.
Psychological duress – You are pressured to work when you don't want to, and don't get make choices for yourself. You feel you can't stop working for the person that has trapped you. They might say you have to pay off a debt, but then make it difficult or impossible to pay off fairly.
Someone else controls and profits from the work you do
"Trafficking always has to involve movement across borders"
The term trafficking is defined differently in Australian and International definitions and legislation. Australian legislation and law enforcement agents put far more emphasis on the 'movement across borders' than international definitions do.
In recent years, many international definitions have removed mention of 'movement across borders'. Rather, they define trafficking as the use of people for commercial or personal gain under conditions of force, fraud or coercion. Particularly, offenses involving the child commercial sex trade are often called trafficking regardless of movement across borders.
"Trafficking and Modern Slavery only affect certain people, e.g. migrants, sex workers etc..."
Although it's true that some groups may be at higher risk, some of these stereotypes come from derogatory or stigmatized belief systems.
Trafficking can happen to anyone from any background in any industry.

Perpetrators come in all shapes and sizes: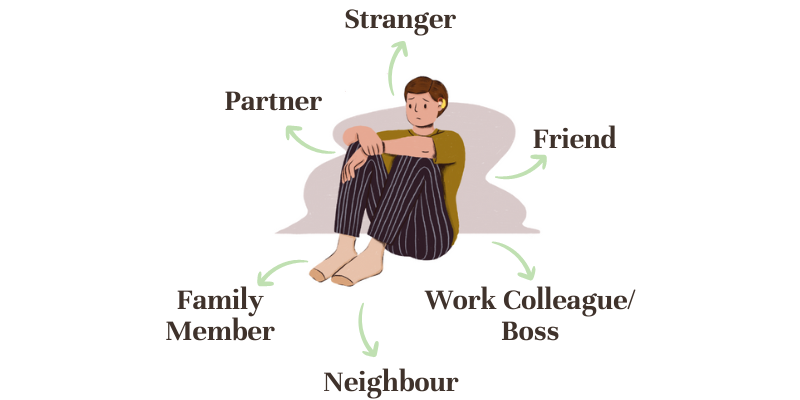 Survivors have found that their perpetrator can play various roles in their lives, and are very rarely strangers. They could be people you already know, or someone you meet online.
If their goal is to exploit you, they will often start out as being very friendly/helpful, in a love-bombing, grooming process.

---
Find out more about exploitation, human trafficking and modern slavery: