Get Help
Finding the right support when recovering from situations of Modern slavery is very difficult. Survivors have shared that the following places have helped them in their recovery journey:
Many of these services are based in NSW, as many of our survivors have lived there. If you know of a service that you think might help, please have a survivor who has been helped by this service reach out to let us know at: ask@survivorconnections.org
---
Office of the Anti-Slavery Commissioner
Support and referral in New South Wales, Australia.
My Blue Sky
Helpful resource website for forced marriage
Kirkton Road Clinic
Kirkton Road Clinic is a free health clinic in Sydney, for health checks, substance use support, and anonymous care for people who experience barriers to accessing healthcare.
Inner City Legal Centre
Inner City Legal Centre is a free legal advice and support with Victims Services Claims in Sydney, NSW.
Redfern Legal Centre
Redfern Legal Centre is free legal service in Sydney, NSW.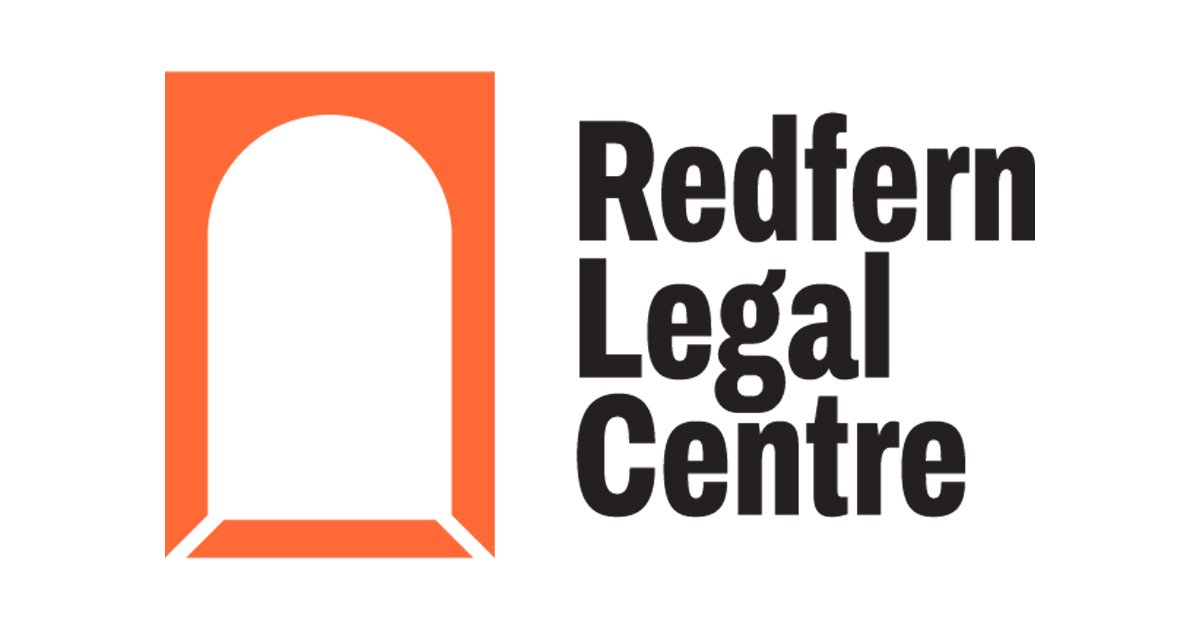 Survivor Hub
Survivor-led support space for survivors of sexual trauma.
Salvation Army Safe House
Red Cross Support for Trafficked Persons Program
https://www.redcross.org.au/migration/support-for-trafficked-people/
The Good Shepherd
A financial health recovery organisation for people who have experienced domestic violence, as well as modern slavery)
Project Respect
Specialised support service and peer community for women and gender diverse people with experience in the sex industry, including experiences of trafficking and sexual exploitation. Although Project Respect is based in Melbourne, they have also supported survivors in other states.