Legislation in Australia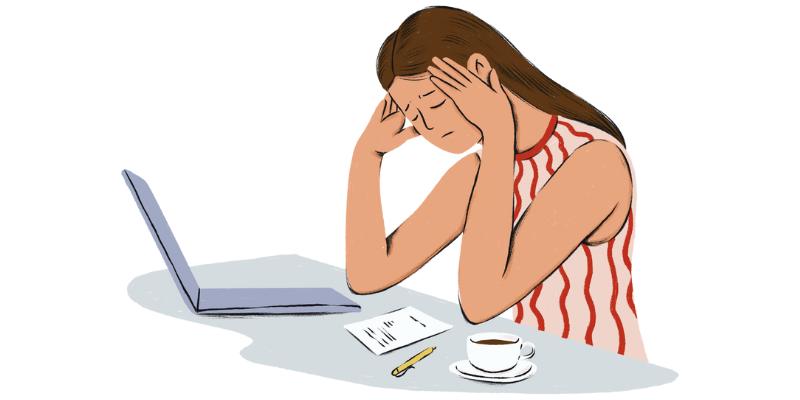 Most Trafficking and Modern Slavery offenses in Australia fall under Federal Legislation and are reported to the Australian Federal Police (AFP). NSW does have a Modern Slavery Act, and legislation concerning sexual servitude offenses that are reportable to State police.
Relevant legislation
Modern Slavery Act 2018 (Cth)
Crimes Act 1914
Migration Act 1958
The Commonwealth Criminal Code ACT 1995 (Div. 270, 271) is probably the most important one to understand as a survivor. This Legislation relates to the victimisation of a person.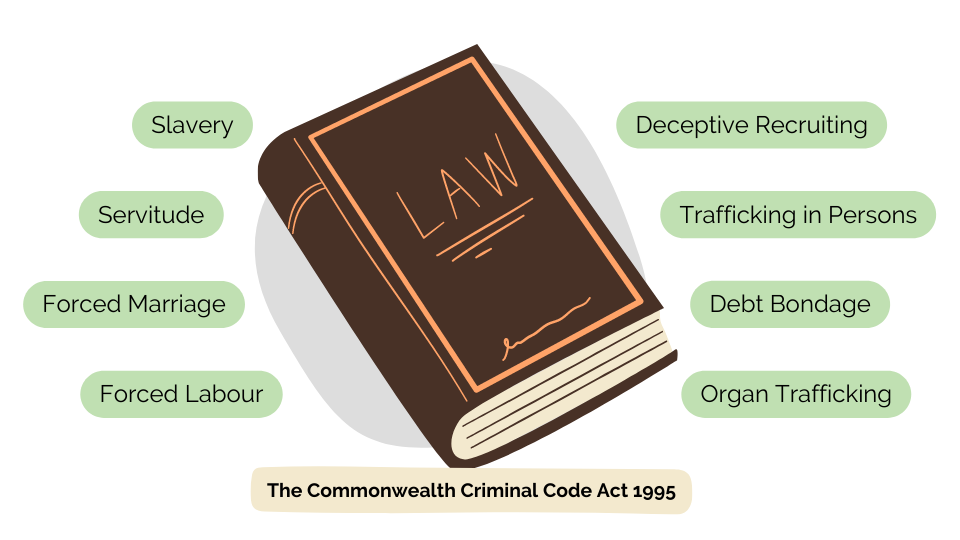 ---
Find out more about exploitation, human trafficking and modern slavery: