Risk Factors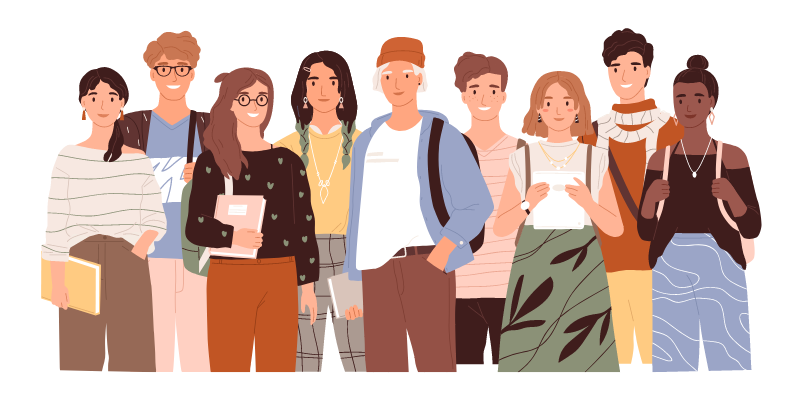 Several groups are at a higher risk for Modern Slavery. Here are some key groups we have found are at an increased risk in Australia and the challenges they face.
Visa Status
International students, backpackers and migrants can face challenges that increase risk of exploitation. Here are some common risk factors survivors have shared with us: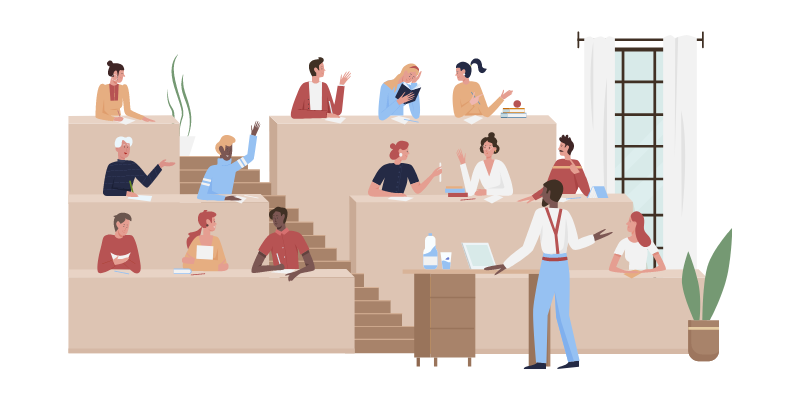 Cults and high control groups
Many cults or high control groups run businesses that profit from controlling and exploiting their members.
Click on the boxes to learn what survivors have shared about the relationship between high control groups and exploitation: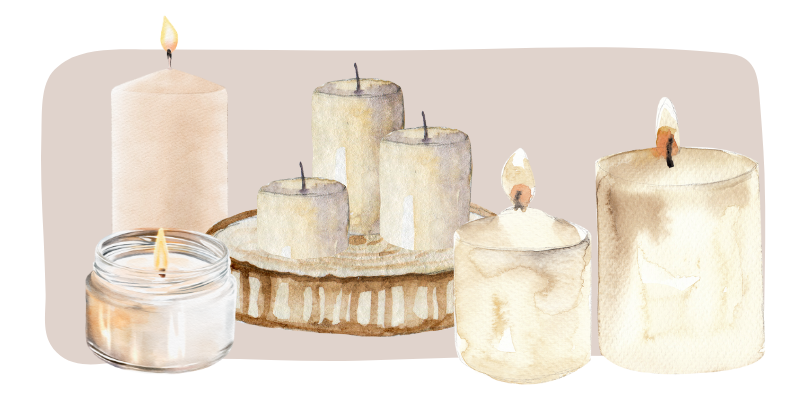 Domestic Violence
Survivors shared that they experienced domestic violence relationships either before or after their experiences of exploitation.
The things that made us vulnerable to domestic violence relationships, also made us a target to perpetrators in modern slavery situations.
Some survivors have shared that the social isolation and financial stress from domestic violence relationships were also part of why they were groomed into a situation of exploitation.
Survivors have also shared that those things were also an issue after escaping from a situation of exploitation, and have sometimes resulted in other situations of domestic violence.
Click on the boxes to learn more about the risk factors our survivors wanted to share: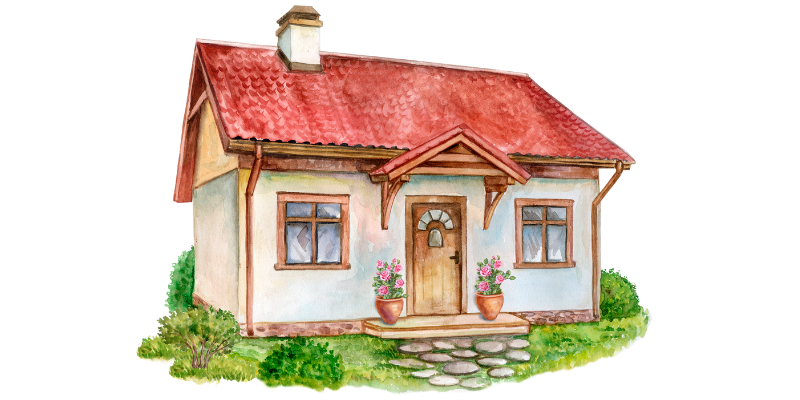 Age
Age can be a significant risk factor for exploitation. Both children and older adults are particularly vulnerable to exploitation for different reasons:
Children
Older Adults
Communities can address the risks for exploitation by working together. By supporting each other and raising awareness, we can create a safer environments for everyone, and protect those who are most vulnerable from falling victim to exploitation.
Find out more about exploitation, human trafficking and modern slavery: